Connecting travellers to guides around the world
6188

Destinations

27053

Guides

6435

Tour Companies

28144

Tours
Latest Travel Requests
Browse through the travel requests posted by other travellers. Start planning your trip now!
Nice sedan vehicle to pick up 3 adults at Wash DC train station about 9AM along with 3 suitcases. Tour the Washington Mall and see many of the memorials with periodic stops. Lunch during the tour and drop off at a hotel about 3PM.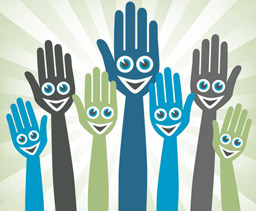 My family of 12 (9 adults and 3 children ages 11, 8 and 8) will be going on a cruise from Dec 26, 2021 to Jan 2, 2022 in the Harmony of the Seas. We get off the cruise on Jan 2nd 2022 at Port Canaveral and will fly out at Orlando airport (MCO) at around 4:30pm on same day. We are looking for someone to pick us up at the Port Canaveral cruise port at around 8:30am, give us a private tour of the Kennedy space center and then take us to the Orlando airport by around 2pm. We want a tour guide who speaks English and would provide an air-conditioned van that would comfortably accomodate 12 people plus luggages. (Time is flexible depending on cruise ship disembarkation rules)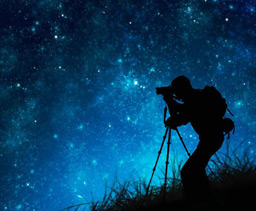 We are looking for a private tour guide. We like outdoor / adventure stuff. For the tour days we're thinking one day to have someone to show us around the busy city. Hollywood and Beverly Hills and the second day we're pretty open to suggestions from the guide.
We require standard accommodation, 3 twin rooms.
We would llike a car rental.
Additional Services Requested
May have 30 Chinese on a bus leaving Dallas going through El Paso, the Grand Canyon and Albuquerque and need a Mandarin speaking guide.
Post Your Requirement